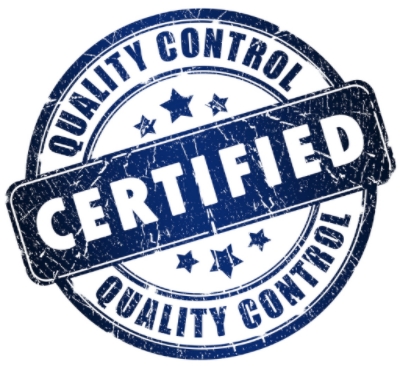 Span Steel Construction LLC (Span) is ISO 9001:2015 Quality Management System Certified Company. Span believes that the quality department could make a positive contribution toward the company profitability and that the quality function is capable of making essential contributions towards the financial performance of the company, not only from the point of view of making a quality product that would consequently secure a strong position in the marketplace, but also by making significant savings in the overheads of the company.
Span realized that the certification of a QMS to ISO 9001:2015 is a valuable asset as it demonstrates the achievement and continual commitment of the organization to conduct business in a thoroughly professional and consistent manner. Span is committed to the highest standards of quality and customer service. This is clearly demonstrated by the strength of having quality & experienced employees within the organization.
Below are the certifications that the Span entitled upon.